Programming the 80's way.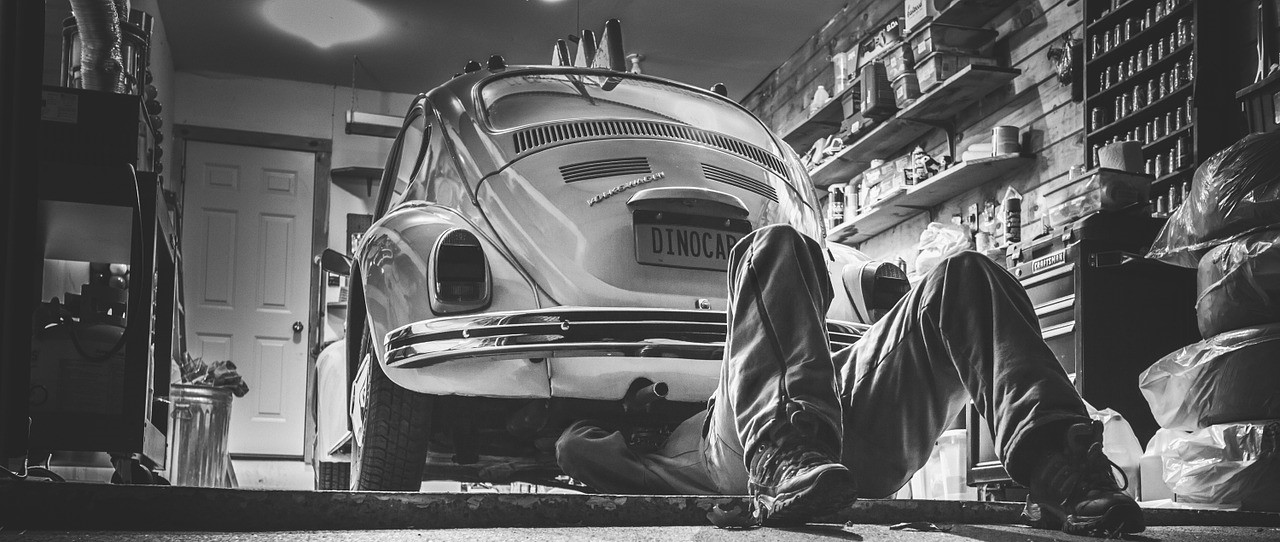 The idea of porting my Forth system to the ZX Next OS was pinned in my mental board the very day I pledged on Kickstart and once, during last April when I received my brand new ZX Spectrum Next, I really felt the commitment to pursue the task.
Forth is a programming language that fascinated me since I was a child and even nowadays I consider it a true goldmine because it nicely blends some of the best features of a compiler, an assembler, an interpreter, and an interactive development environment. But even better, it's an all-in-one place where you can feel the 80's way of coding and testing.
I did not need to start from scratch since I started from a reliable working version of mine – the vForth 1.413j [EDIT] v-Forth 1.5 [EDIT]- already running on a real machine with a ZX Microdrive or with (emulated) MGT DISCiPLE floppy diskette which already provides an old fashion numbered Screens storage system. 
All I had to do was to learn the new API specifications and exert my programming skills. The evolutionary step here was just to adapt a previous Screen storage system to work using the APIs available on NextZXOS to access a single file on SD. In a couple of weeks, I released the first working build on my Google site "ZX Attic" and announced it on a Facebook group.
To my surprise, the work received a warm welcome from the community and drove me to continue porting some of the features ZX Next provides, such as Z80N Assembler extensions, MMU7 paging, Layer 2, and so on.
This project doesn't want to divert people from using NextBasic, on the contrary it wants to attract people to learn Forth and perhaps to learn Z80 Assembler a different way.